Nikolay E. Zhukovsky, an outstanding scientist, the creator of Russian aviation, was born on January 17.
On this occasion we present a selection of new aviation standards, which came into force for the first time in January 2021.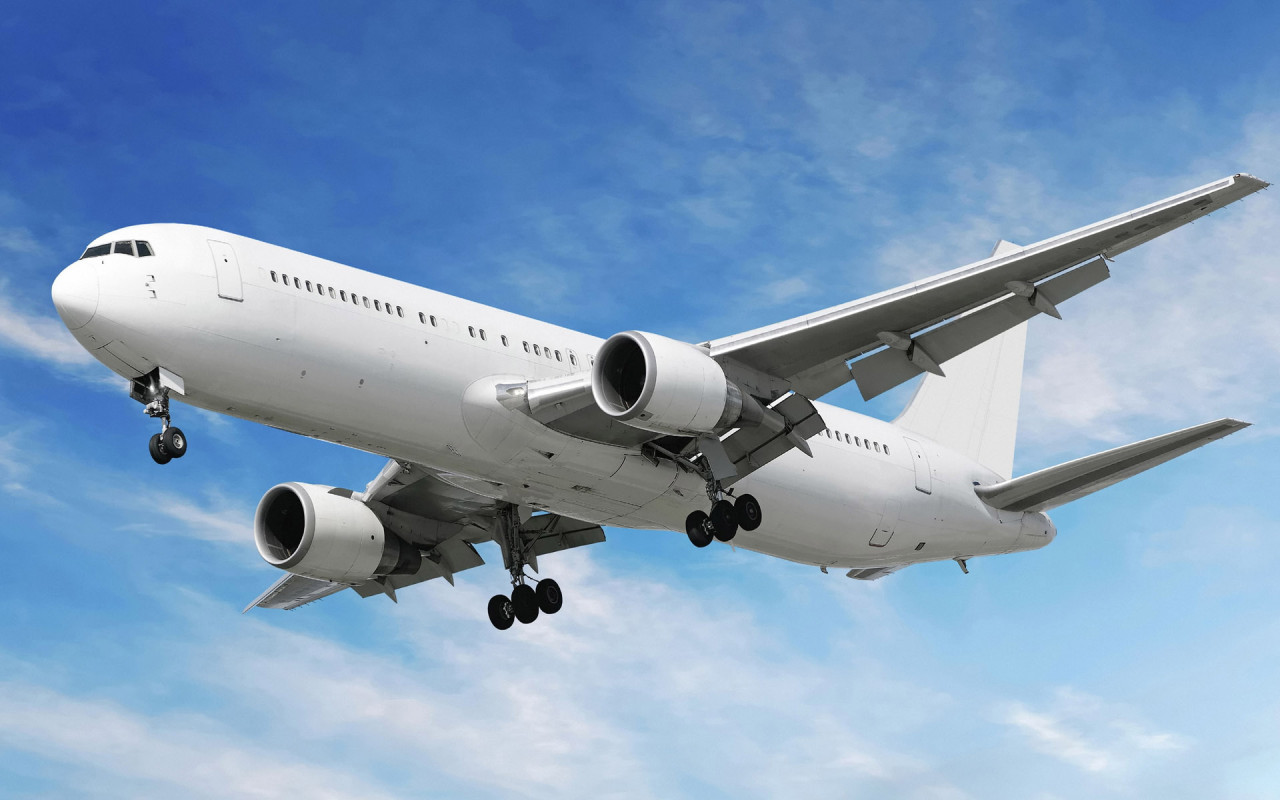 GOST R 59005-2020, Aviation technology. Research laboratory complex for aircraft robustness. General requirements.
In the laboratory complex, which is covered by this document, the tests related to the service life, aeroelasticity, static and dynamic strength of landing devices are performed. These tests solve the tasks aimed at drawing conclusions on the airworthiness of aircraft.
Such a complex must have, among other things, laboratories in which the following are tested: fatigue, survivability, static strength and stability of aircraft structure elements.
Laboratories must be equipped with a power floor, ceiling and columns; air conditioning, ventilation, lighting, heating water, air and power supply systems; as well as collapsible portals and an oil pumping station.
GOST R 59002-2020, Aircraft equipment identification and traceability. Basic provisions.
According to the document, unique identification and machine-readable marking of civil aircraft is used to control their authenticity and counteract trafficking of counterfeit aviation products.
At the same time identification is necessary to control current configuration of on-board equipment, traceability of products from production to utilization and automation of logistic operations in supply chains.
Preferred locations for radio frequency tagging are numbered aircraft components that ensure airworthiness or require effective traceability measures for delivery, storage, operation and repair.
Printed circuit boards, electromechanical and electro-radio assemblies that require instant, error-free and non-contact recognition are also frequently tagged.
GOST R 58995-2020, Aircrafts. Tests to determine the concentration of toxic products contained in the air space for the crew and passengers.
Air quality tests are conducted on serviceable aircraft, and on vessels in which failure or damage to ventilation, heating, supercharging and other equipment is simulated.
During ground tests, air samples are taken to assess background contamination in the cabins when the engines are off and when the doors, hatches, and blisters of the vessel are closed.
When the engines are on and the ventilation, heating and supercharging systems are operating as normal, air sampling is carried out at the head level of the person sitting in the seat.
In flight tests the carbon dioxide level is checked before the flight.
According to the standard, the air samples taken must be analyzed in a strict sequence.
Gas chromatographic analysis is carried out first, which reveals the content of organic impurities, carbon monoxides and carbon dioxide. Then the presence of nitrogen oxides is checked.
Also in January 2021 came into force:
GOST 33195-2014, Aviation fuels. Determination of freezing point;
GOST 33197-2014, Aviation Fuels. Determination for freezing point by automatic phase transition method;
GOST 33461-2015, Aviation and distillate fuels. Test method for electrical conductivity;
GOST R 58989-2020, Aviation gas turbine engines. Non-destructive testing of critical parts. General requirements;
GOST R 58990-2020, Turbines of aircraft gas turbine engines. The method of calculation of turbine characteristics at the middle diameter;
GOST R 58991-2020, Turbine nozzles. Methods for nozzle capacity detection;
GOST R 58992-2020, Materials for aviation gas turbine engines. Test methods for fatigue at elevated temperatures;
GOST R 58993-2020, Gas turbine engines. Tests to determine the concentration of toxic impurities in the air drawn from the engine;
GOST R 58994-2020, Gas turbine engines. Method for determining the volumetric residual stresses in parts of gas turbine engines;
GOST R 58996-2020, Shafts and openings of gas turbine engines. Landings of ball and roller bearings;
GOST R 58997-2020, Turbine blades. Method for determination of gas-dynamic characteristics of straight turbine blade grids on a bench;
GOST R 58998-2020, Blades of aviation axial compressors and turbines. Terms and definitions;
GOST R 58999-2020, Gas turbine engine blades. Periodic fatigue testing.