One hundred seventy eight standards became effective since the beginning of July 2022. There are documents on unified system of corrosion and ageing protection, flanges of vessels and apparatus, cranes, lubricating oils, natural gas, rubber, swimming pools, gymnastic equipment and foodstuffs among them.
Now we will elaborate on some of these standards.
GOST 280-2021 "Canned fish. "Sprats in оil". Specifications" replaced the document with the thirty years' history. GOST 280-2021 can be applied to canned fish made from small herrings that are exposed to hot smoking and are covered by the oil.
Canned fish. "Sprats in оil" are made from the Baltic sprats, North Sea sprats, Black Sea sprats, Caspian sprats and Baltic herring depending on the type of the used fish stuff.
Canned fish are divided into three classes according to current standard: extra, premium quality and first classes.
Fish are placed horizontally in one row or in parallel / mutually intersecting rows in metal cans. Sprats are placed vertically in glass cans.
GOST 34816-2021 "Wheat flour pancake. Specifications" has been implemented for the first time.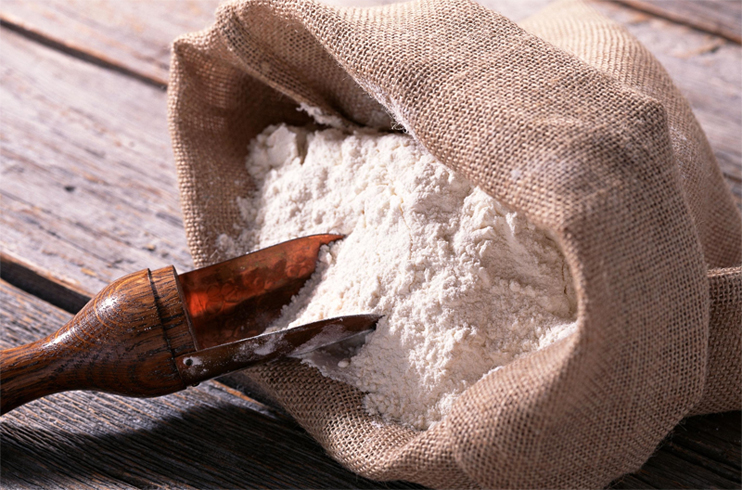 Wheat flour pancake is divided into two types depending on the quantity of wet gluten. Moisture content should not exceed 15 % for both types of wheat flour pancake.
The color of the flour should be white or white with a creamy or yellow color shades while the smell should be peculiar for wheat flour without sour and musty odor.
Current standard contains the data concerning indicators of wheat that is sent for milling after its purification from foreign impurities.
GOST R 59660-2021 "Fresh vegetable Beans. Specifications" has been implemented for the first time and it is distributed on fresh vegetable beans.
This document introduces the term "excessive external moisture of fruit and vegetables": presence of moisture on fruit and vegetables from rain, dew, watering and leakage of their own juice. At the same time condensation on fruit that are delivered in refrigerated vehicles or from refrigerators that is caused by a temperature difference is not treated as an excessive external humidity. Water residues are not considered as excessive external humidity in case of use of crushed ice during packaging of products.
Fresh vegetable beans are divided into two commodity grades depending on the quality indicators: the first, the second grades. The first grade should not have defects except for minor surface defects. Defects are allowed for the second grade on the condition that they do not affect the appearance of fresh vegetable beans, quality, preservation and market condition of the product in the package: surface defects, color changes.
Presence of rotten, moldy, spoiled and diseased beans with damages caused by agricultural pests, presence of agricultural pests and their waste products, helminth eggs and cysts of enteric pathogenic protozoa are not allowed in accordance with current standard.